Content
Applications
Nothing is impossible – Enabling tailored solutions due to know-how, experience and flexibility in development and production. That is our credo.
We consider working in a customer-oriented way to mean working directly on the product from development through planning to implementation. This allows us to achieve products that are not off-the-peg solutions, but individually adapted packaging.
Realisation of the outer packaging made from cardboard or corrugated cardboard
The combination of the two packaging elements outer packaging and moulded fibre parts as ready-to-use packaging units
Delivery on demand in customer-specific containers
Food industry
In the food industry, the trust of the customer is the basis for success.
Technical industry
Special challenges are our speciality.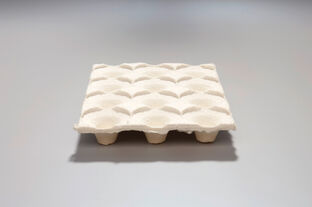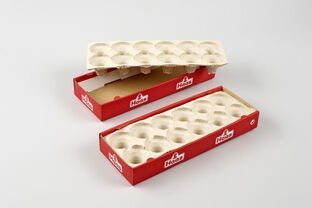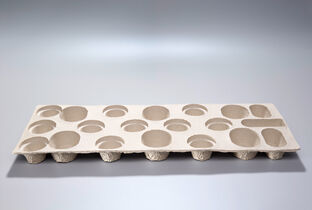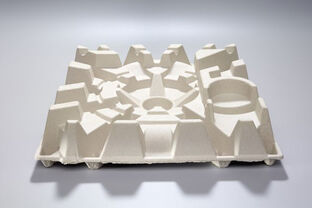 Cost-optimisation and sustainable preservation of environmental resources enable us to provide an extensive range of products. Due to the combination of various fibres, our packaging can be adapted to all requirements. In the food area, for example, due to the use of fresh fibres. In addition, we can finish the packaging according to the customer's requirements (e.g. flocking).
We have developed environmentally friendly protective packaging and moulded parts made from fibre pulp for the technical industry, whose possibilities are almost limitless. At the same time, packaging from Goerner is budget-friendly: Due to the easier disposal and simple handling, the costs can also be reduced.