Content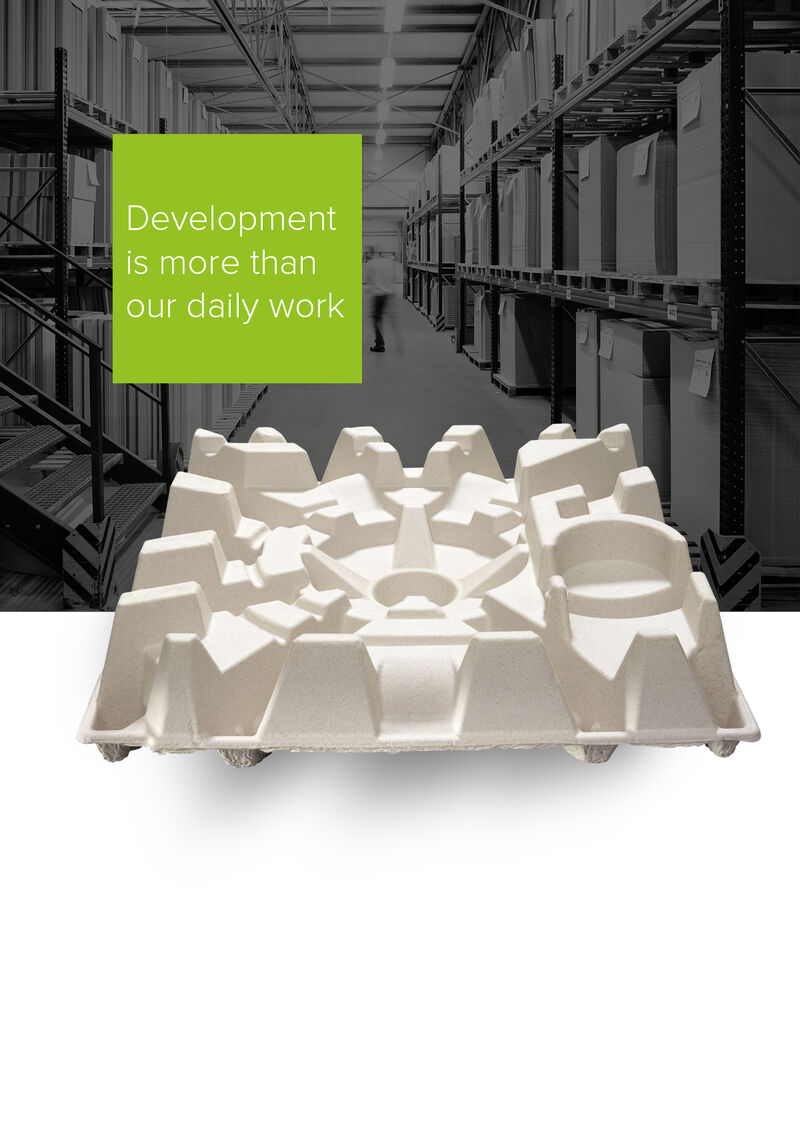 The packaging of the future.
Moulded pulp parts have been used in making egg cartons for decades. Moulded fibre parts, manufactured from recycled cardboard and old paper, can do far more than just package eggs however. Possibly the most environmentally friendly way of safely packaging sensitive goods.
Today we see our task as making use of other materials that are manufactured from sustainable raw materials, not just cellulose fibre. Straw, for example, or other waste products from industrial agriculture. The focus here is on the origin of the materials. The creation of well-functioning material life cycles for these raw materials means the raw materials as well as the introduced energy are conserved. We develop new packaging from these alternative materials as well as suitable production processes for them.
Another criterion is the biodegradability of the cast fibre part. Biological packaging is not only a trend in the packaging sector, but also in the packaging of the future. Only a low percentage of the rubbish occurring around the globe is recycled which means it increasingly accumulates in the environment – especially plastic. The amount of rubbish in the oceans is currently estimated at more than 100 million tonnes.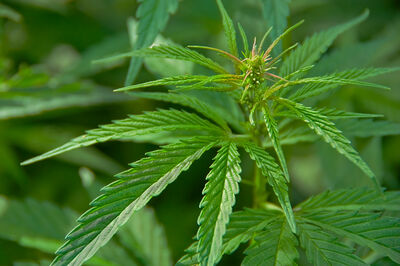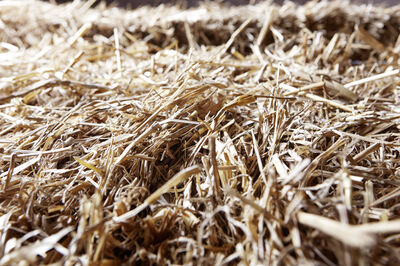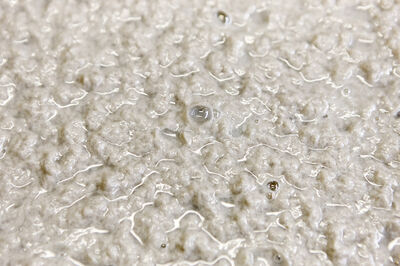 Coating and finishing
Moulded fibre products can be made industrially compostable if they are produced from the appropriate natural raw material. Antistatic packaging made from cellulose fibres can be finished according to requirements, i.e. 'coated'. In coating, natural biopolymers are used, which give the interior packing additional functions depending on the type of application:
Barrier against water or steam